Step into the future of primary care by opening your own Pharmacist-led Clinic. 
Pharmacy-led clinics increase patient access to Primary Care, and quickly. Expanding scopes and expanding care circles is exciting. Our clinical team is committed to supporting your clinic's success with a comprehensive roster of services. We have provided tools exceeding just minor ailment treatment algorithms.

We provide a comprehensive support roster that includes: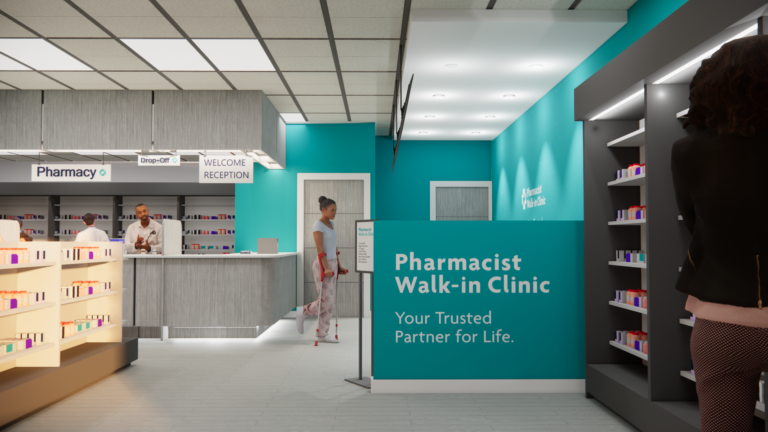 We are here for you every step of the way.
If you're interested in joining our banner program or leaning more about what we can offer, please give us a call at 1-844-487-7877. Alternatively, you can fill out the form below and a team member will reach out to you as soon as possible.