As an independent pharmacist, you face challenges in the market that have a tremendous impact on your ability to prosper and grow. Today's independent pharmacy owner faces an increasingly competitive environment, regulatory pressures on reimbursement and a need to expand professional services. At Pharmacy Brands Canada, we understand these challenges and our business model is designed to provide you with the tools, resources, and support to find your individual success. We are committed to putting the customer at the heart of everything we do by creating solutions to help you improve the profitability of your business, maximize patient care and discover additional revenue opportunities so you can build and maintain a thriving business.
Leadership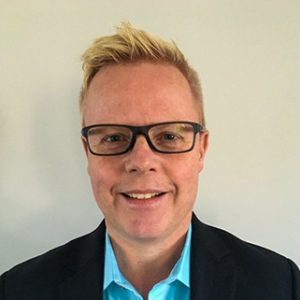 Jon Johnson, Chief Operating Officer
Jon brings to the position a wealth of knowledge and an array of experiences in the pharmacy and healthcare industry.  Jon has held a variety of senior roles in the healthcare industry which included leading multiple high growth pharmacy banner programs across Western Canada. Jon's background in retail pharmacy coupled with his passion for strategy and focus on the customer is the perfect match for Pharmacy Brands Canada.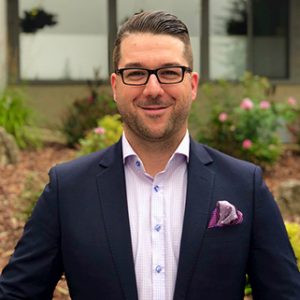 Curtis Fabian, Vice President of Operations & Business Development
Curtis brings to our company and our banner members over 12 years of broad and deep experience in the independent retail pharmacy industry. Curtis spent over a decade in senior roles with a national franchise pharmacy chain, leading the retail operations. With an emphasis on building strong foundational partnerships, Curtis is deeply committed to independent pharmacy in Canada.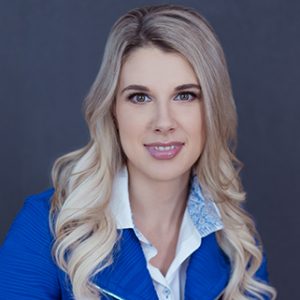 Pauwlina Cyca, Director of Pharmacy Services
Pauwlina is a long-standing pharmacy operations executive with experience overseeing the operations of Alberta hospital outpatient pharmacies, Long Term Care and specialty pharmacies. She is a pharmacist by profession holding a graduate degree and has owned and operated several pharmacy drug stores.
Pauwlina's primary role is to conduct annual clinical consults at all member locations, develop programs and provide ongoing support and guidance.