Our Strategic Partnerships
Western Family Private Label Program | Imperial Distributors
The Jim Pattison Group is the majority shareholder of Imperial Distributors. Imperial Distributors Canada Inc. (IDCI) is a Canadian owned full line pharmaceutical distributor with unparalleled personal service, prompt deliveries and efficient communication channels that will surpass your expectation for a wholesaler. Since acquiring Imperial Distributors in November, 2020, The Jim Pattison Group has made a number of investments and enhancements to provide world class service to their customers. Pharmacy Brands Canada combines our expertise with The Jim Pattison Group to ensure the individual needs of our banner members are met.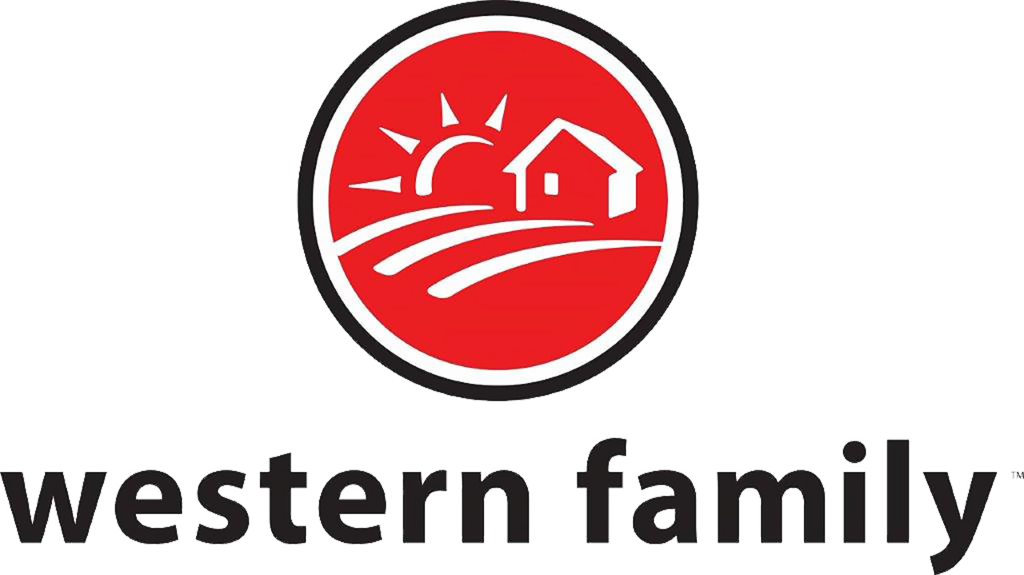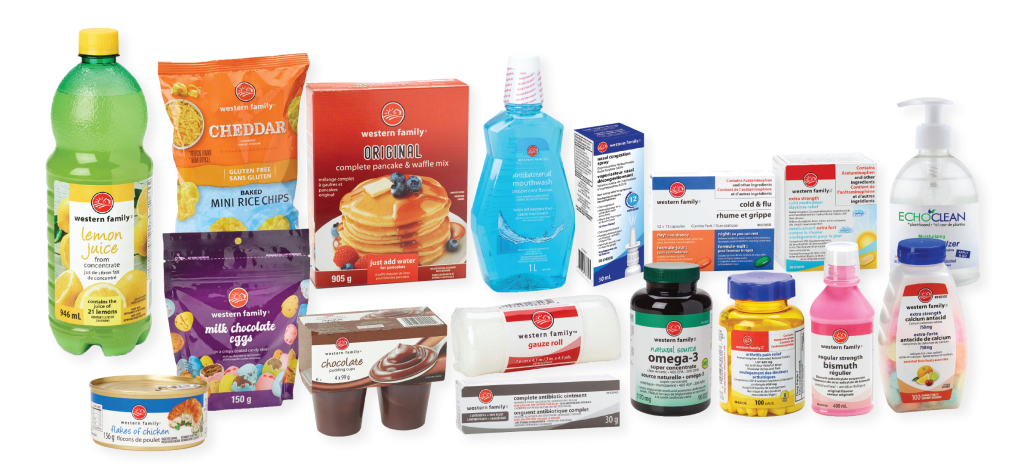 Thanks to our strategic partnership with The Jim Pattison Group, our locations have access to over 1,500 private label items across all key categories. The Western Family brand has a strong tradition of over 50 years and is well trusted by Western Canadians. The majority of the Western Family products are sourced and produced right here in Western Canada. The Western Family private label program provides you the products, competitive pricing and profitability to support your pharmacies front store goals.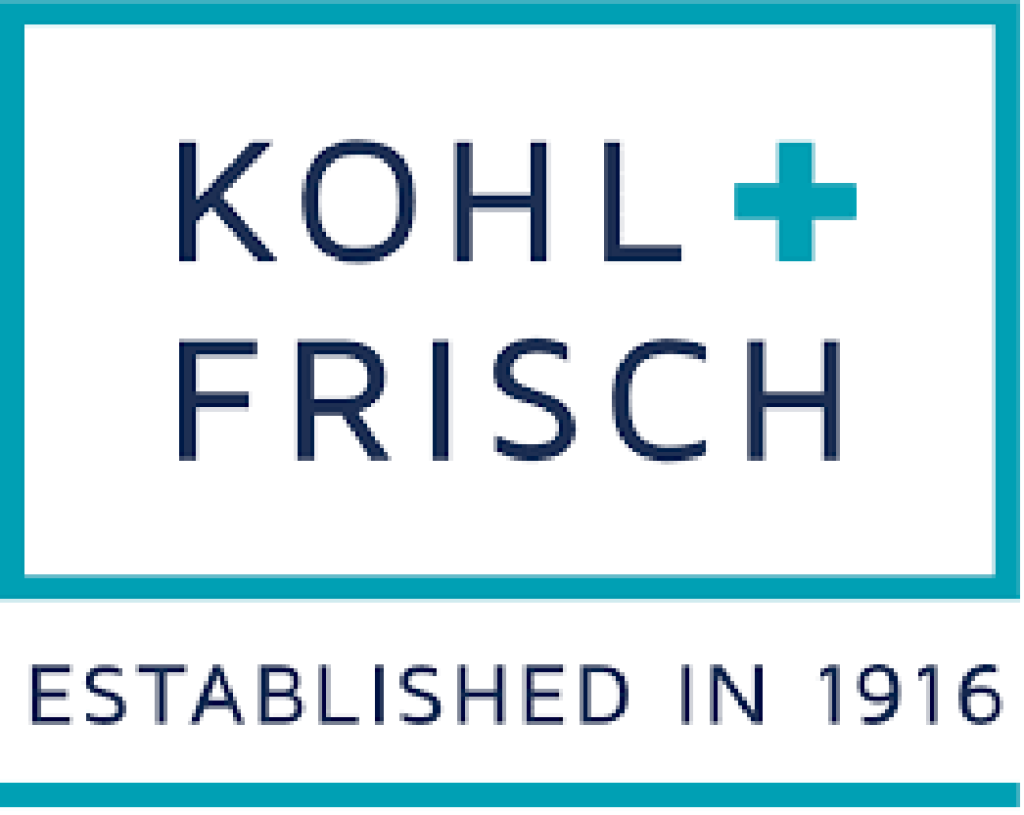 Kohl & Frisch Limited is Canada's leading healthcare distributor. Since 1916, it has been their tradition to provide the best possible service to their customers and to their suppliers. This service commitment has been not only a tradition, but also a corporate mission. As the only Canadian-owned national full-line distributor, Kohl & Frisch has eight distribution centres strategically located across Canada. Through excellence in technology and innovation, they are fully equipped to service leading chain retailers, independent pharmacies, clinics, and hospitals across the country for your Rx, OTC, home healthcare and front shop needs. Pharmacy Brands Canada combines our expertise with Kohl & Frisch to ensure the individual needs of our banner members are met.
KOHL+ FRISCH
ESTABLISHED IN 1916


Providing you with your own private brand is critical to optimizing your front shop. The health OneTM program features products in categories such as vitamins, analgesics, first aid, and even bath products.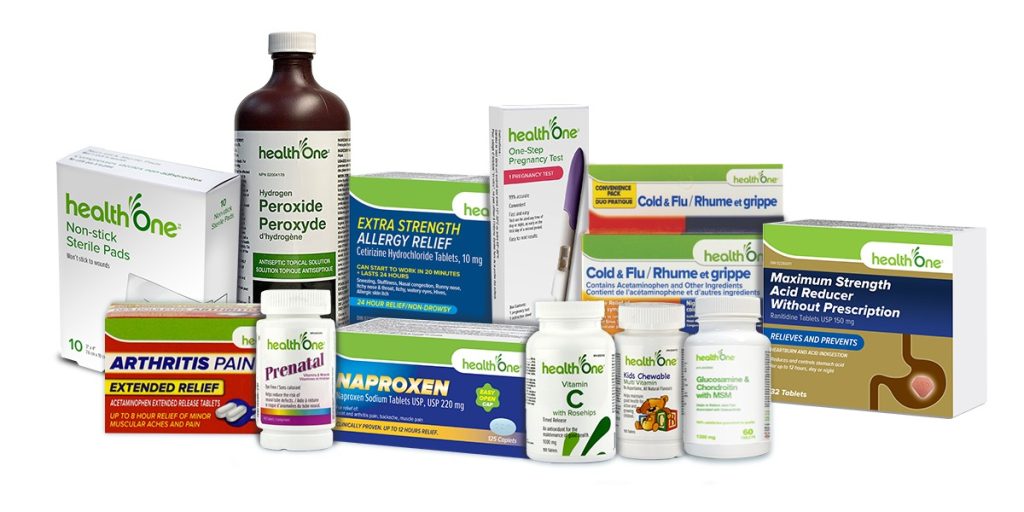 You can also reach us by filling out the form below. Our team will get back to you as soon as possible