Providing independent pharmacies the resources necessary to reach their individual success.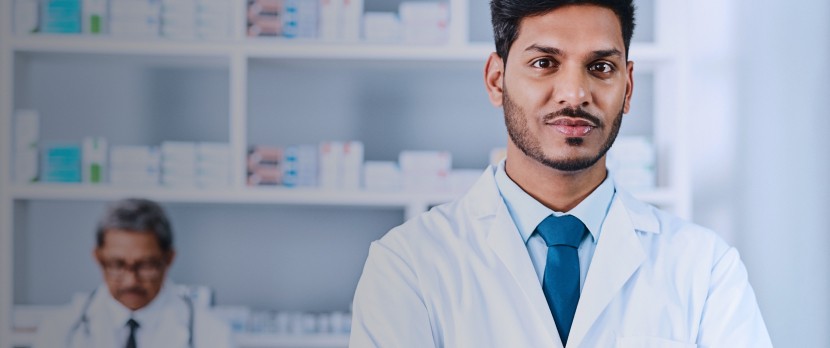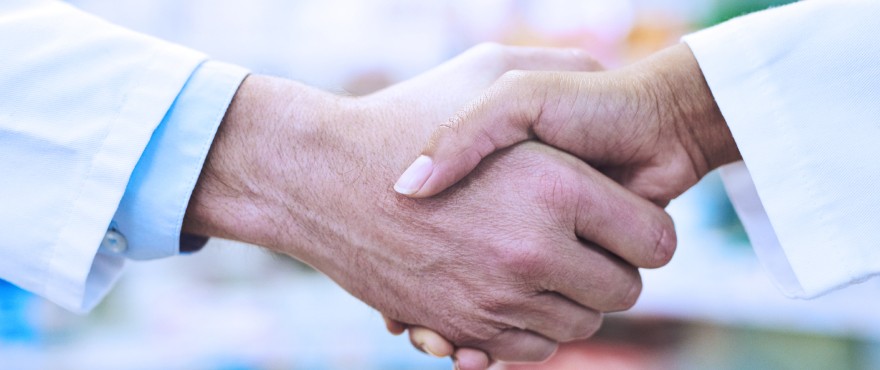 Category Management & Merchandising
Our Strategic Partnership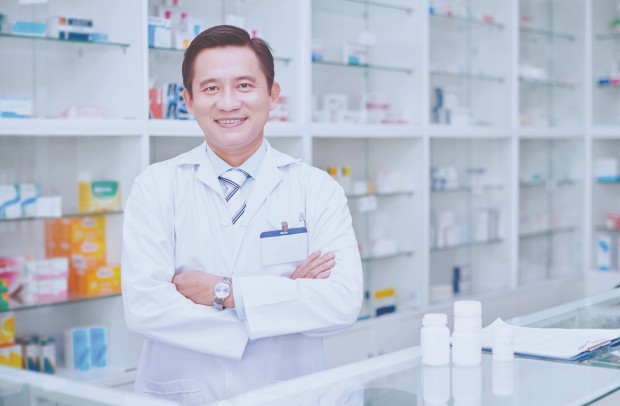 Imperial Distributors Canada Inc & The Jim Pattison Group
The Jim Pattison Group is the majority shareholder of Imperial Distributors. Imperial Distributors Canada Inc. (IDCI) is a Canadian owned full line pharmaceutical distributor with unparalleled personal service, prompt deliveries and efficient communication channels that will surpass your expectation for a wholesaler.

Since acquiring Imperial Distributors in November, 2020, The Jim Pattison Group has made a number of investments and enhancements to provide world class service to their customers. Pharmacy Brands Canada combines our expertise with The Jim Pattison Group to ensure the individual needs of our banner members are met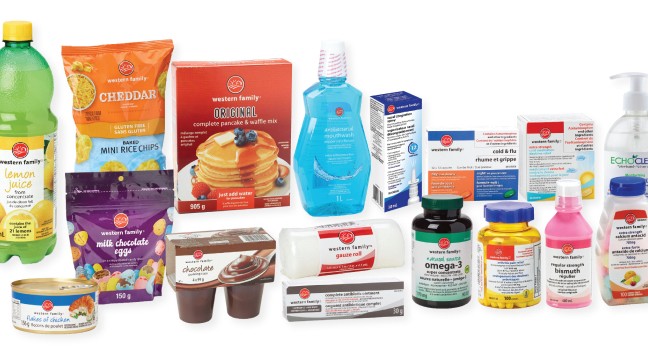 Western Family Private Label Program
Thanks to our strategic partnership with The Jim Pattison Group, our locations have access to over 1,500 private label items across all key categories. The Western Family brand has a strong tradition of over 50 years and is well trusted by Western Canadians.

The majority of the Western Family products are sourced and produced right here in Western Canada. The Western Family private label program provides you the products, competitive pricing and profitability to support your pharmacies front store goals.

If you're interested in joining our banner program or leaning more about what we can offer, please give us a call at 1-844-487-7877. Alternatively, you can fill out the form below and a team member will reach out to you as soon as possible.