Are you interested in joining our banner program? Get in touch with us for more information!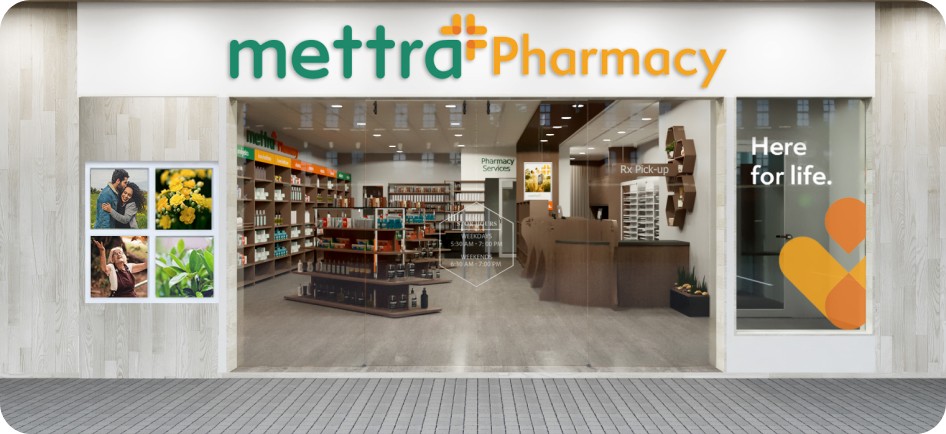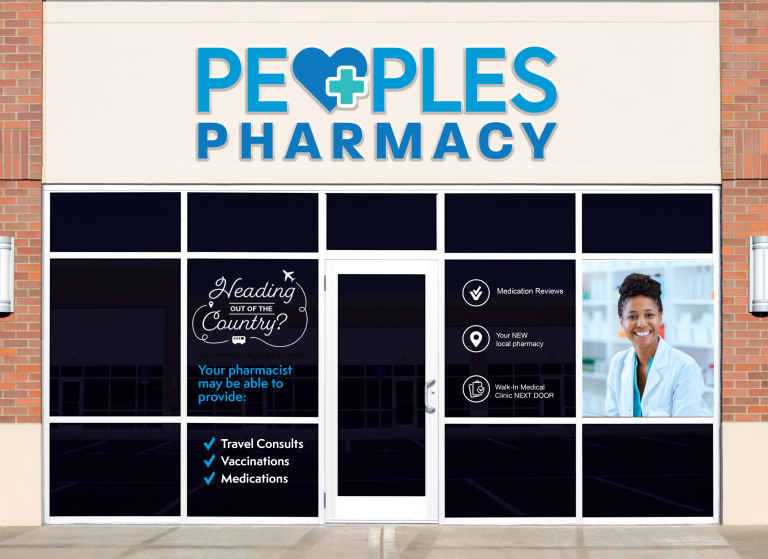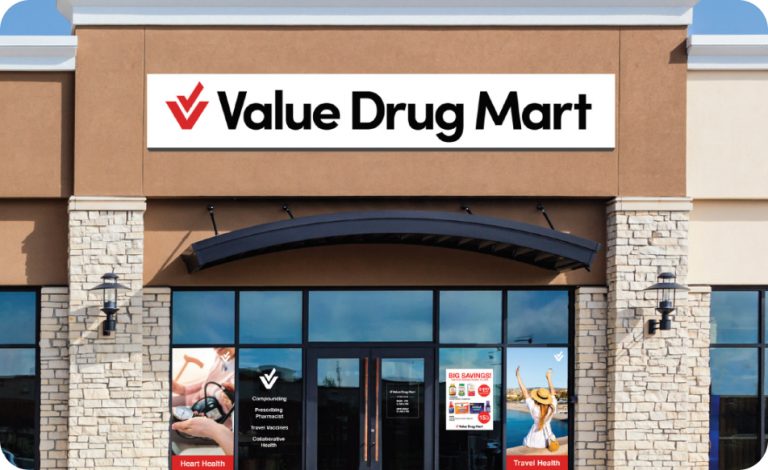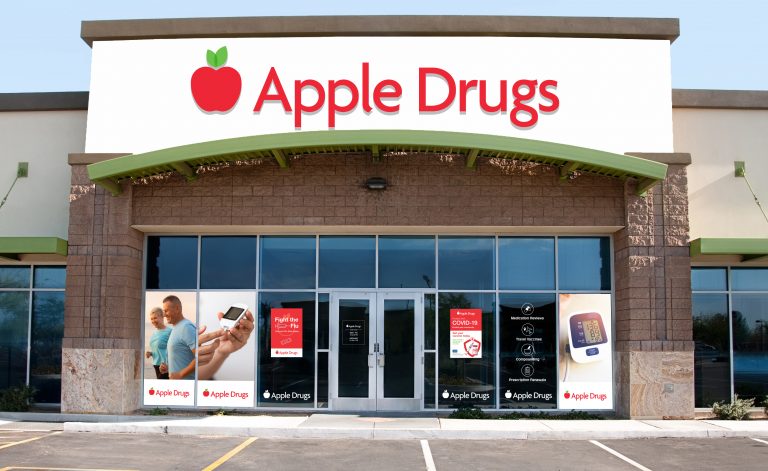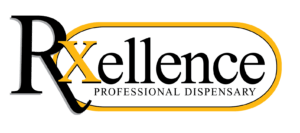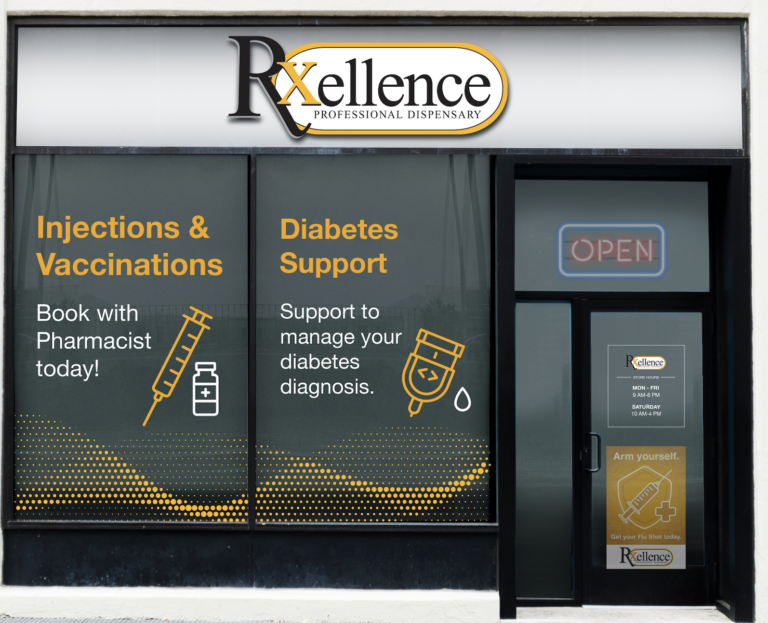 In addition to our historic and iconic brands, our experts can assist independent pharmacy owners to bring the vision and spirit of your very unique own brand to life. It's YOUR pharmacy and YOUR vision...keep it!
Our team of Marketing Experts & Graphic Designers can assist with:
We are here to help bring YOUR vision to life!
Here are a few of our banner members that we had the privilege of collaborating with:
You can also reach us by filling out the form below. Our team will get back to you as soon as possible